LFD Communications is turning one!
October 17, 2019 | Houston, TX
Come celebrate Laura's 45th birthday and the first anniversary of LFD Communications. Join us for a "rummy drink," a bite to eat, a slice of cake, and a chance to hang out at Houston's first distillery.
RSVP Now
Learn More
Where It's At
Grateful Dane Distilling Co.
5250 Gulfton Street #1-H
Houston, TX 77081
Hidden inside this Gulfton industrial park is Houston's first legal distillery, where they handcraft artisan rum. They're in the building to the north of Houston Photo Imaging. Look for the LFD signs to guide the way.
Thursday October 17, 2019
6-9 PM (come and go as you wish)
Cash bar
We'll have a limited selection of soft drinks for those who don't wish to partake in the spirits.
It's a casual evening of music, cornhole, and just a chance to chill out in a place that's uniquely Houston.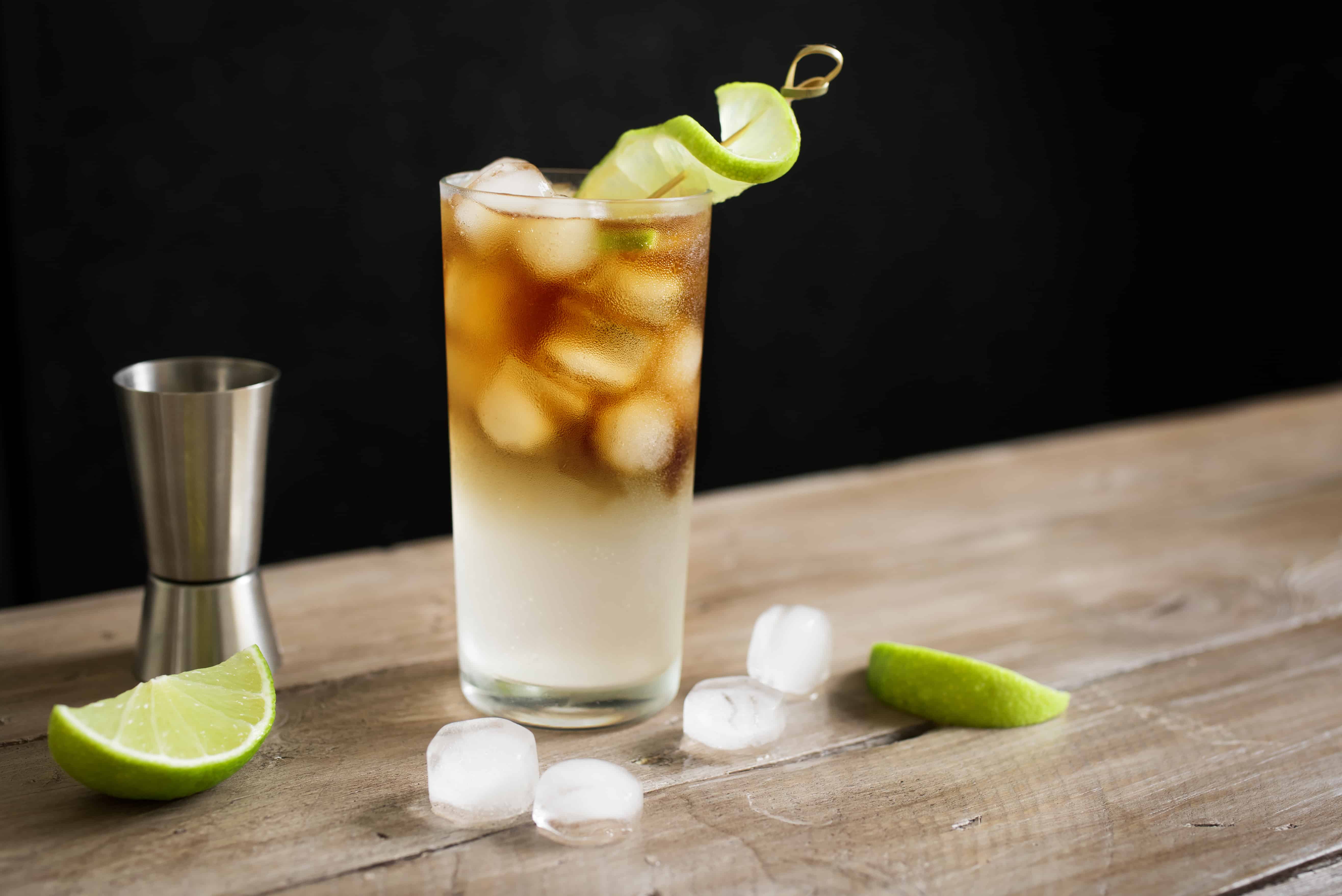 Thank You.
This first year in business could not be possible without Laura's tribe of supporters, friends, cheerleaders, and clients.
Please RSVP here so we'll have enough food and drink for everyone.